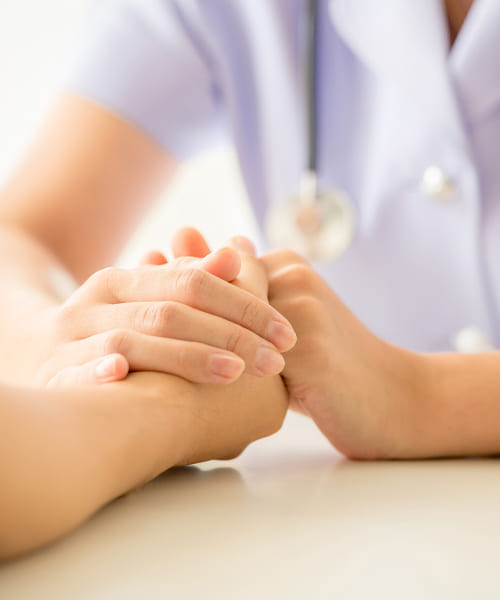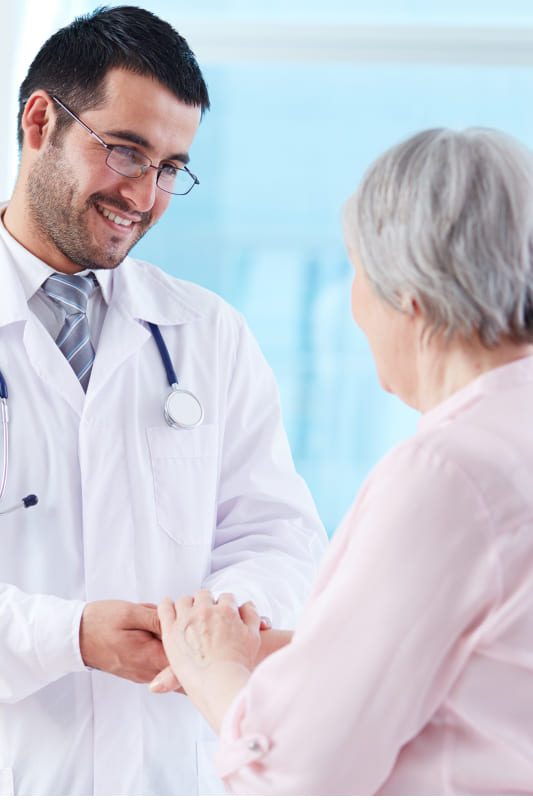 Complete Care at Kabil's Urology
Dr. Kabilan Saminathan, a skilled urologist, boasts extensive experience in diagnosing and treating various urological conditions as a Urology Specialist in Chennai. We offer complete and comprehensive care for common ailments to complex Urology disorders.
Under Urology we cover Urinary simple and complex Urinary Tract Infections, Recurrent urinary tract infections, Renal stones, Prostate enlargement, Cancer of kidneys bladders penis and prostate, Urinary incontinence, Urinary fistula, Over active bladder, Renal failure, Renal transplantation, Male sexual dysfunction and Male infertility.
He remains at the forefront of medical research, utilizing state-of-the-art diagnostic tools to ensure accurate diagnoses and effective treatment strategies. Kabil's Urology remains steadfast in delivering the most advanced treatment options available.
We combine evidence-based medicine with innovative technologies to achieve optimal outcomes for our patients. As a Urology Specialist, we ensure a patient-centered approach and a commitment to embracing the latest advancements in urology.
WhatsApp for Consultations & Appointments
Take the first step towards restoring your urological health by contacting a urology specialist today.
As a Urology Specialist in Chennai, our practice offers a comprehensive range of treatments to address the diverse needs of our patients. Whether you require preventive care, diagnostic evaluations, medical management, or surgical interventions, you need not worry about the kidney operation cost at Kabil's Urology. As we possess the expertise and resources to guide you through every step of your urological journey.

Keyhole and Laser treatments for kidney stones at Kabil's Urology. As Urology Specialist, we use advanced techniques to ensure minimally invasive procedures, reducing discomfort and promoting faster recovery, so you can get back to living your life stone-free with our doctor Kidney Stone Treatment in Chennai.

Discover the benefits of laser treatment for prostate conditions at Kabil's Urology, the best Urologist for men. Our skilled team of Urology Specialist utilizes state-of-the-art technology to provide precise and effective treatment, ensuring improved urinary function and a better quality of life for our patients.

Trust Kabil's Urology for laparoscopic treatment of urological problems. Our experienced Urology Surgeon could perform minimally invasive procedures, leading to smaller incisions, reduced scarring, and quicker recovery times while effectively addressing your urological concerns.

Kabil's Urology specializes in Kidney Transplantation, offering comprehensive care and support throughout the transplant journey. Our dedicated team ensures a seamless process, providing the opportunity for a renewed and healthier life for patients with end-stage kidney disease as the right place for Kidney Transplant in Chennai.

Experience expert management of blockages in urine flow at Kabil's Urology. Our skilled Urologist and Urology Specialist Doctors utilize advanced techniques to diagnose and treat Urinary blockages, restoring proper urinary function and alleviating discomfort.
Trust Kabil's Urology for the management of blood in the urine. Our compassionate team of Urology Specialist conducts thorough evaluations to identify the underlying cause and develop a treatment plan, ensuring optimal urological health and peace of mind for our patients.

Count on Kabil's Urology for expert care in the diagnosis and treatment of tumors in the kidneys. Our multidisciplinary approach combines cutting-edge technology, precise surgical techniques, and personalized treatment plans with a minimal Kidney operation cost to achieve the best possible outcomes for our patients.
Here at Kabil's Urology , we make sure we provide utmost care and manage complications in the urinary bladder with great expertise. As the urinary bladder plays a crucial role in the system in terms of elimination and maintaining proper urinary function. Our expert Urologists offer comprehensive care and treatments for bladder-related conditions to promote optimal bladder health.

At Kabil's Urology, we collectively manage conditions affecting the penis and and prostate with one of the leading Urologist for men. Our experienced Urologist in Chennai deploys high end diagnostic methods and a range of treatment options to address these complex urological issues with the utmost precision and care.

Regain control and confidence with our surgical expertise in the urinary leak and fistula treatment from Chennai's best Urology Specialist. At Kabil's Urology, our skilled surgeons employ innovative techniques to repair and restore urinary function, ensuring improved quality of life for our patients.

Trust Kabil's Urology for comprehensive care and support for male infertility and sexual problems as a renowned Urologist for men. Our compassionate team offers advanced diagnostic evaluations and treatment options to address these sensitive concerns, helping men regain their reproductive health and overall well-being. Dr. Kabil might be the right Urology doctor you need.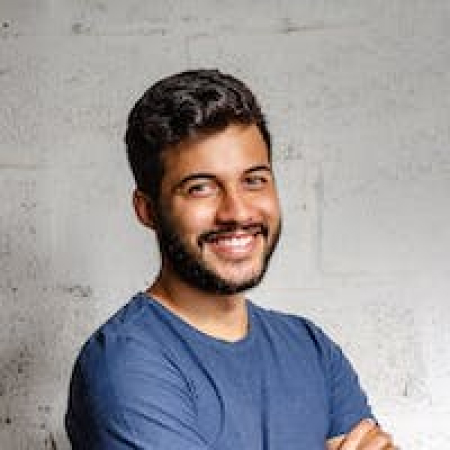 Excellence in dialysis Dr. Kabil took complete care If you have any urinary or kidney problems, I suggest you look no further. We were explained very well, and in regard to our problem, the care was extremely good, and I would like to thank Dr. Kabil and his team who were there to help us at any point of the day. Post-surgery consultation and care were also extremely good. Thank you, Doctor. My father is doing well now.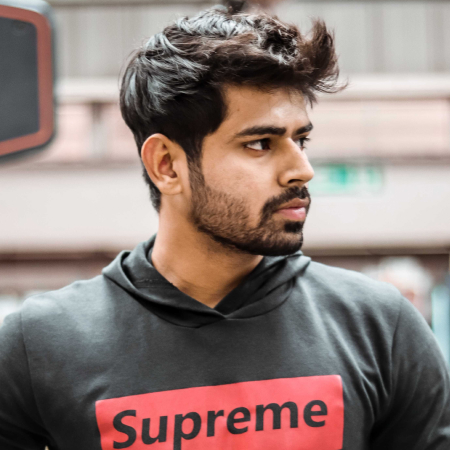 Amazing care, first class treatment, the best urologist we could have ever met, thank you Dr.Kabil my brother is doing well we were blessed to meet you during the final call.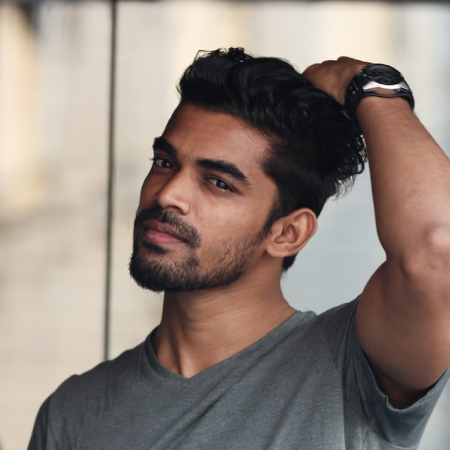 It got me worried when my kidney stone problem started, but thanks to Dr. Kabil, the process went smoothly and treatment was stress free. He kept us in the loop and ensured my wellness until the end.
Develop a personalized treatment plan that meets your needs with the Best Urology Specialist in Chennai
Your urological health is of the utmost importance to us. If you are experiencing any urological symptoms or have concerns about your urinary or reproductive systems, we encourage you to schedule an appointment with Dr. Kabilan Saminathan, best urology doctor in chennai. Our team is ready to provide you with expert care and the individualized treatment plan that you deserve.