Kabil's Urology was initiated with the idea of offering treatments with international standards with proper equipment in the field of Urology. We manage organ failures, Kidney Transplant in Chennai, Kidney Stone Treatment in Chennai, and entire urological care in sophisticated procedures by utilising specialised Robotic and Laparoscopic technology for all urological problems. We understand that your health and well-being are of utmost importance. We are dedicated to providing comprehensive and compassionate care for all your urological needs. 
Led by renowned urologist, Dr. Kabilan Saminathan, our clinic combines cutting-edge technology, a patient-centric approach, and a highly skilled team to deliver the highest quality of care. We aim to put our patient's first, We strive to treat each individual with the utmost respect, empathy, and understanding. To understand their urological issues which can be sensitive and personal, which is why we intend to create a warm and welcoming environment where you can feel comfortable and confident.
Dr. Kabilan Saminathan is one of the best Urology Specialist in Chennai, with his degree from Stanley Medical College and Madras Medical College. He is also a Gold medal winner in urology during M.S general surgery conducted by the Madras Urological society and won two more Gold medals each for objective structured clinical examination and theory knowledge during M.Ch. Course by the Madras Urological Society. He is a proud member of the following organisations like Madras Urological Society, Urological Society of India, South Indian Urologist association and European association of Urologist.
Dr.Kabilan Saminathan is a board-certified urologist with extensive experience in the field. He is renowned for his expertise, exceptional surgical skills, and dedication to patient care. Dr.Kabilan Saminathan specialises in a wide range of urological conditions, including urinary tract infections, kidney stones, prostate issues, bladder disorders, and male sexual health. He stays up-to-date with the latest advancements in urology to ensure that you receive the best possible care.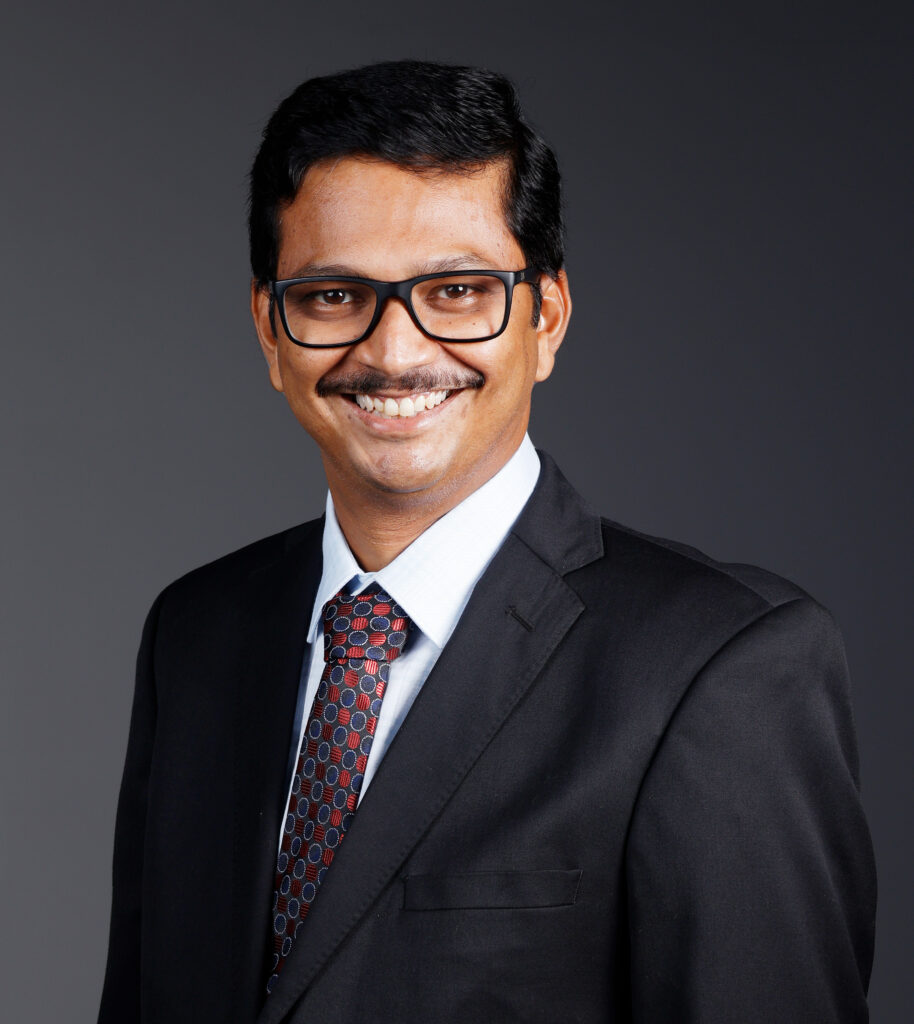 Academic Accomplishments & Affiliations
Work Experience In Urology
Presentations & Contributions
Paper Presentations & Studies